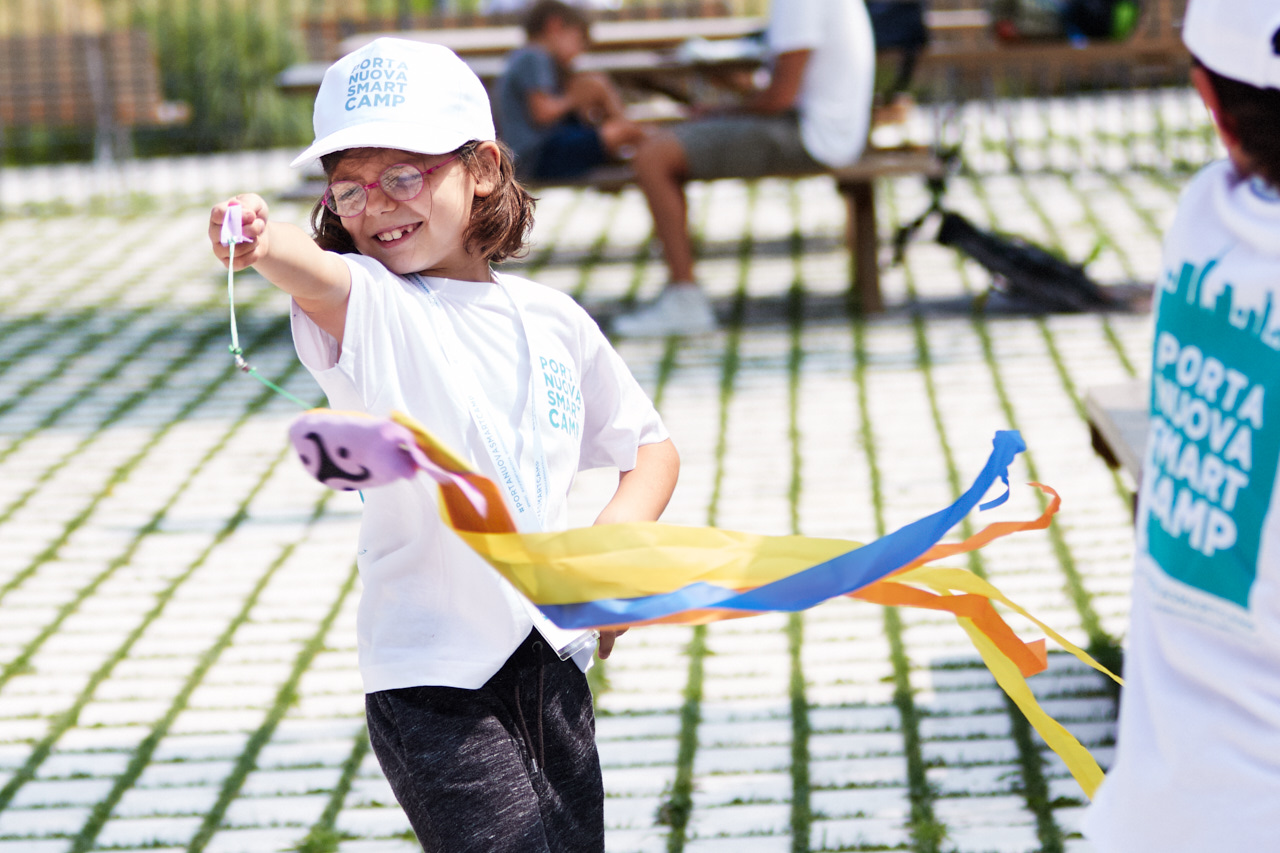 Support
Support
Esistono varie modalità per sostenere i progetti promossi dalla Fondazione: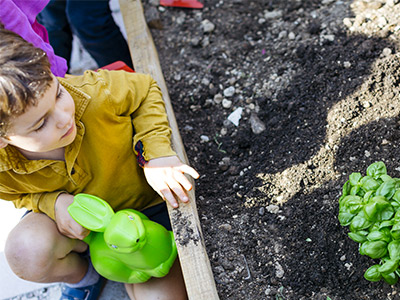 PROJECT PARTNERSHIP
A program conceived for young generations, in order to stimulate a proper and healthy diet through the concrete experience of educational vegetable gardens.
Contact us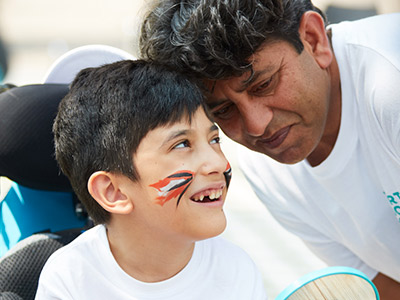 PARTNERSHIP
We collaborate with institutions and partners who are committed to sustainability and who promote initiatives dedicated to environmental and social issues.
Contact us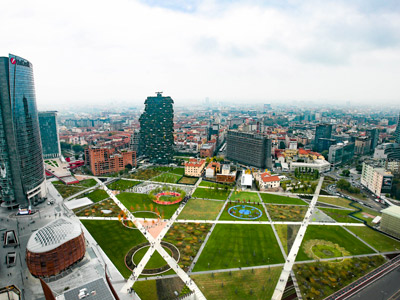 GRANT PARTRNESHIP
The Foundation, from the beginning of its activities, participates in both private and public calls for proposals, thus fostering collaboration with public and private entities that are committed to social responsibility issues.
Contact us