Support
Support
Thanks to your contribution, you will be able to support our initiatives dedicated to the community and the territory. Discover which ones:
Esistono varie modalità per sostenere i progetti promossi dalla Fondazione: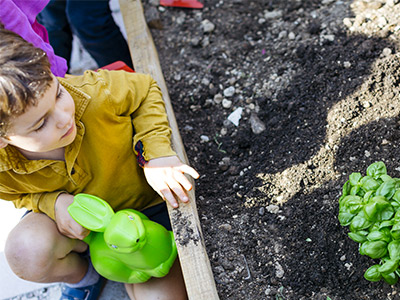 MICOLTIVO
A program conceived for young generations, in order to stimulate a proper and healthy diet through the concrete experience of educational vegetable gardens.
Contact us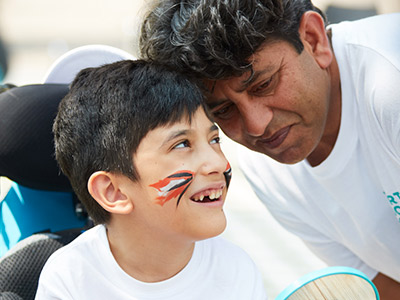 PORTA NUOVA SMART CAMP
An inclusive pilot project, which offers to children affected by serious illness and disabilities, the opportunity to live public spaces and green areas in the city, within the Porta Nuova area in Milan. The main goal is to offer to children affected by serious and chronic diseases moments of fun and entertainment for free and to support them in developing their confidence on their abilities and potential.
Contact us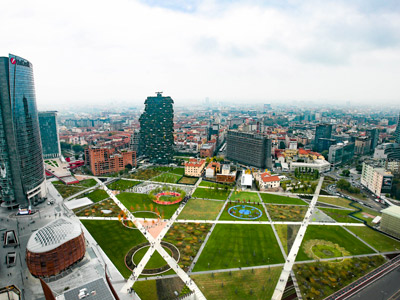 BAM
BAM is more than a park: it is a contemporary botanical garden in the heart of Milan where you can live cultural experiences surrounded by nature. Biblioteca degli Alberi, landmark and green heart of the innovative skyline of Milan, with its 10 hectares of extension and its extraordinary botanical collection, is an unique example in Italy. With an annual membership you can take care of it. Help us in the preservation of its botanical beauty, in its cleaning and safety. Do your part, become BAM FRIEND!
Contact us