News
Back
BAM OPEN AIR DESIGN 2023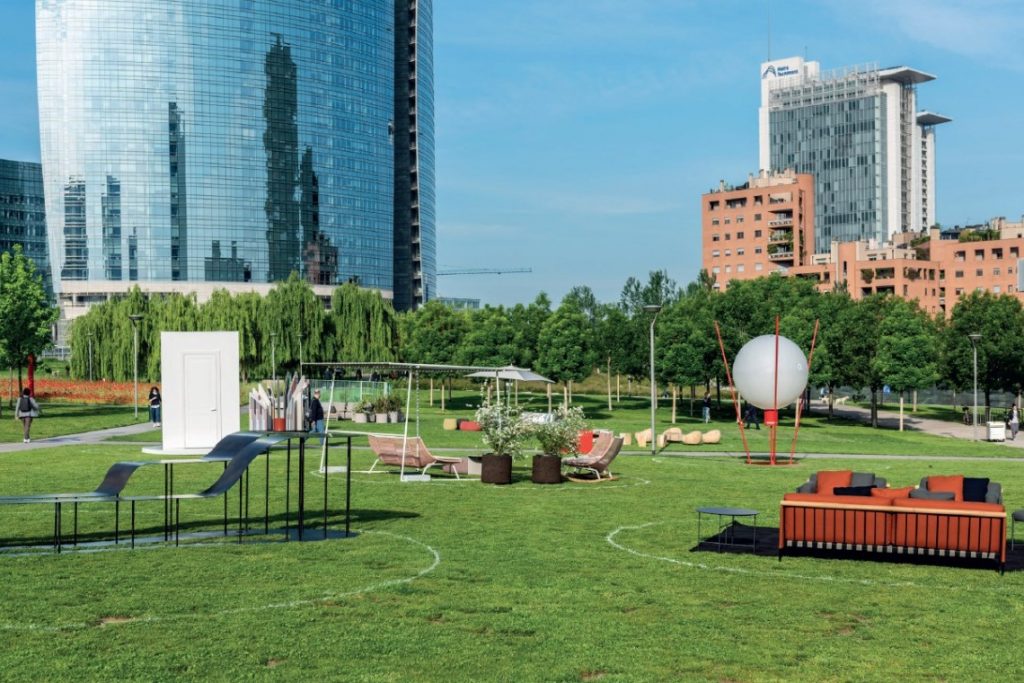 From June 7th to 10th, a four-day event dedicated to outdoor design and architecture will take place, conceived by COIMA Image in collaboration with the Fondazione Riccardo Catella, amidst the beautiful lawns and circular forests of the Biblioteca degli Alberi!
The third edition of BAM Open Air Design confirms the participation of leading companies – Artemide, Eco Contract | Living Ceramics, Florim, Gandiablasco, Gessi, Kartell, Lapalma, Lualdi, Medit, Molteni&C, Poliform – showcasing iconic pieces from their collections on the BAM lawns.
Every day, there will be an open-air exhibition from 10 AM to 10:30 PM: the installations will interact in novel ways with the surrounding space and the public, creating a museum of distributed design among the trees of BAM that celebrates the Nature-Culture relationship and the values of regeneration, sustainability, and beauty.
As in the previous edition, numerous collateral activities will complement the event to promote cross-fertilization between design, art, cinema, and music, through bucolic and informal talks with exceptional guests.
Discover the complete program here!
Conceived by COIMA Image, in collaboration with the Fondazione Riccardo Catella.