News
Back
BAM CIRCUS_The festival of wonders at the park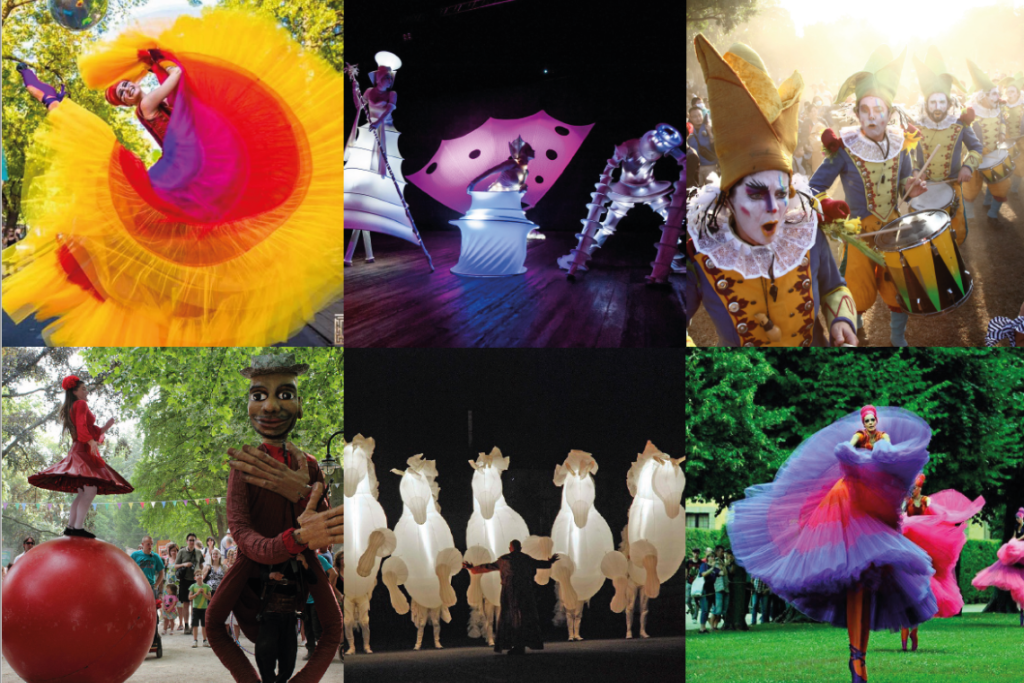 June 17th @ 09:00 a.m. – June 19th @ 9:00 p.m.
We are pleased to invite you to the festival of wonders at the park!
Tradition and the future in comparison and dialogue for BAM's big news for 2022: a three-day festival dedicated to street theater and contemporary circus arts in close contact with nature.
A site-specific project created especially in harmony with the unique conformation of the Biblioteca degli Alberi: including workshops, performances, artistic incursions and stage performances, BAM Circus is ready to welcome adults and children from morning until evening!
In collaboration with Open Circus, Content Partner di questo ambizioso progetto
In collaboration with quattrox4