BAM
BAM is more than a park: it is a contemporary botanic garden in the heart of Milan, where to live cultural experiences close to nature.
Biblioteca degli Alberi, landmark and green heart of the innovative skyline of Porta Nuova, with its 10 hectares nearly of extension and its amazing botanical collection, it's an unique example of a contemporary garden.
Surf on BAM's website and discover more

BAM is a project promoted by Fondazione Riccardo Catella.
Thanks to an innovative public-private partnership between the Municipality of Milan and COIMA, the Foundation is in charge of the management, the security, the maintenance and the cultural entertainment, of the public park Biblioteca degli Alberi.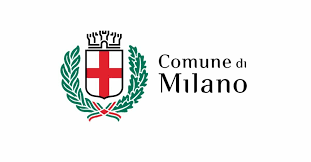 Un progetto di

Park Ambassador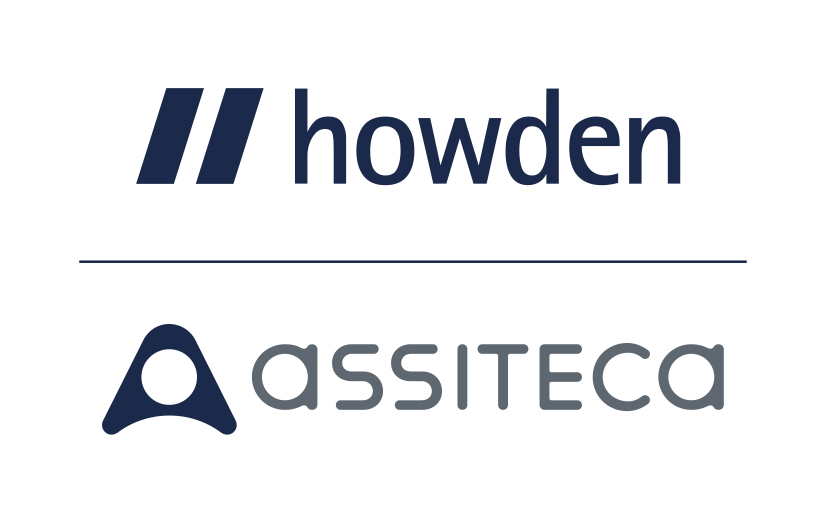 Park developer and supporter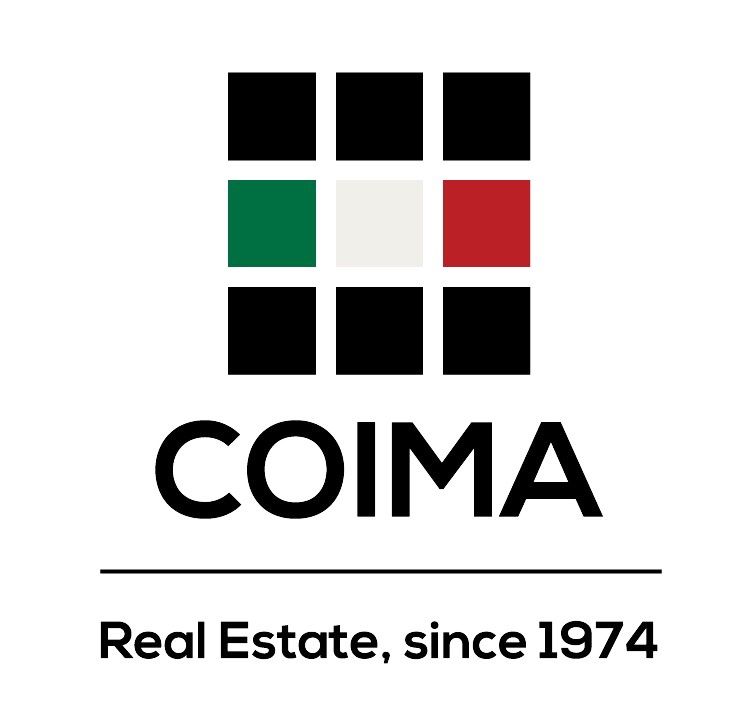 Thanks to